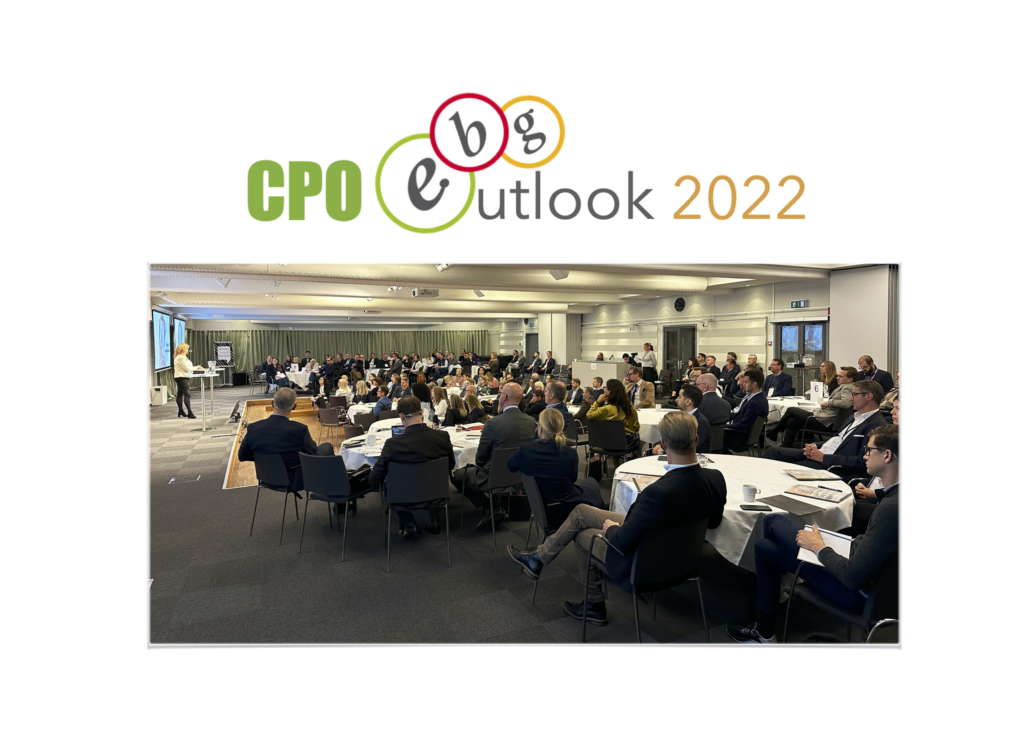 Mid October we got together in Stockholm again. Peers and experts using the opportunity to meet in an informal yet to the point way. All together 38 round table discussions and 7 workshops took place. We reflected, asked questions, got listened to and listened back.
An EBG Summit have limited seats for just this reason, enabling groups to come together for real. We think we fill a space in the market and for 12 years we have dared to keep numbers down in order to stay true to our ambition.
So – what did it look like in 2022?
Take a look at the >>Post Summit Report! You get a brief idea of what we discussed and for sure an idea of how we met. For those who attended there is a Post Summit Page where all recordings are gathered as well as slides, notes and other material. All can also join the online platform EBG | Community to stay together also after the summit.
When do we meet next year?
On October 18th & 19th we meet again in Stockholm and >>registration is already open! We have started planning for the content and expect great conversations all the way until the summit, during as well as after.
Do you want to join us in the program? Contact anna(at)ebgnetwork.com today. The idea is simple but require a lot of preparations – what would you want to discuss with a peer group?