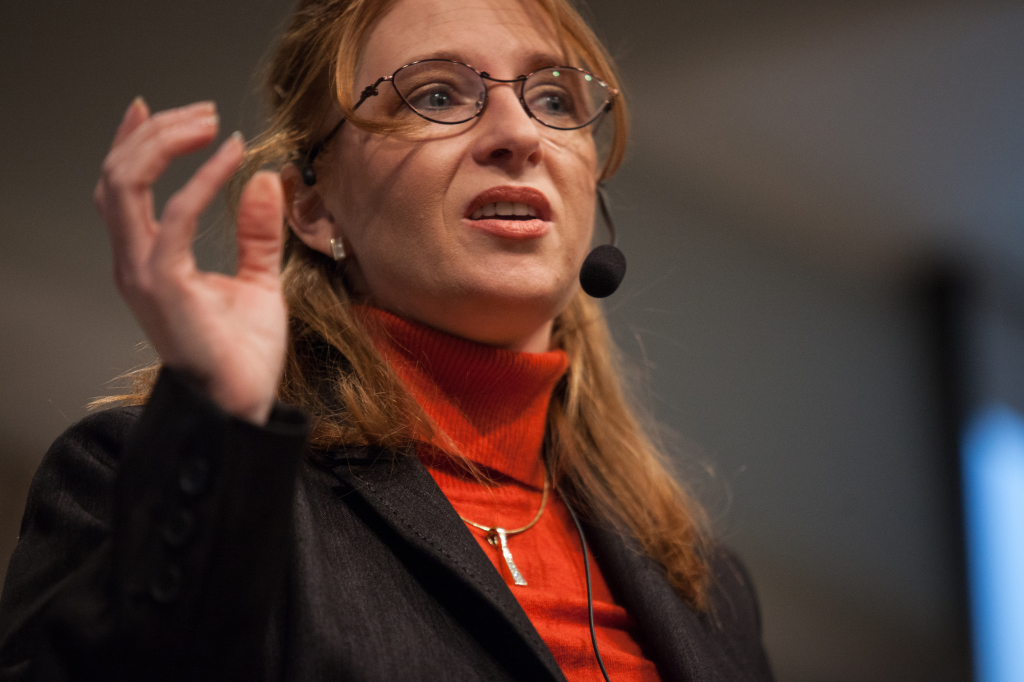 There is a lot of talk about collaborative and connective relationships. It is fare to say that the possibilities today could enable a completely seamless and transparent approach to doing business. So are we?
Take a look at and listen to two snapshots from this years Source to Pay Summit where Kate Vitasek gave a presentation about the new economics of commerce and how we think we have collaborative ways of doing business but actually don't. Why is this so important? If nothing else, wanting to actually reach set targets (i.e enabling forecasting accuracy) need a holistic approach to doing business in order to be successful.
First Kate give and example from the buying side of a business relationship. How many haven't at least heard of a tender where lowest price, 24/7 service and support and rigid SLAs were key?
Furthermore Kate give an example from the supplier side of doing business. Not surprising suppliers too are in it for the money, the market share, the profitable growth but also happy customers and so the game continues.