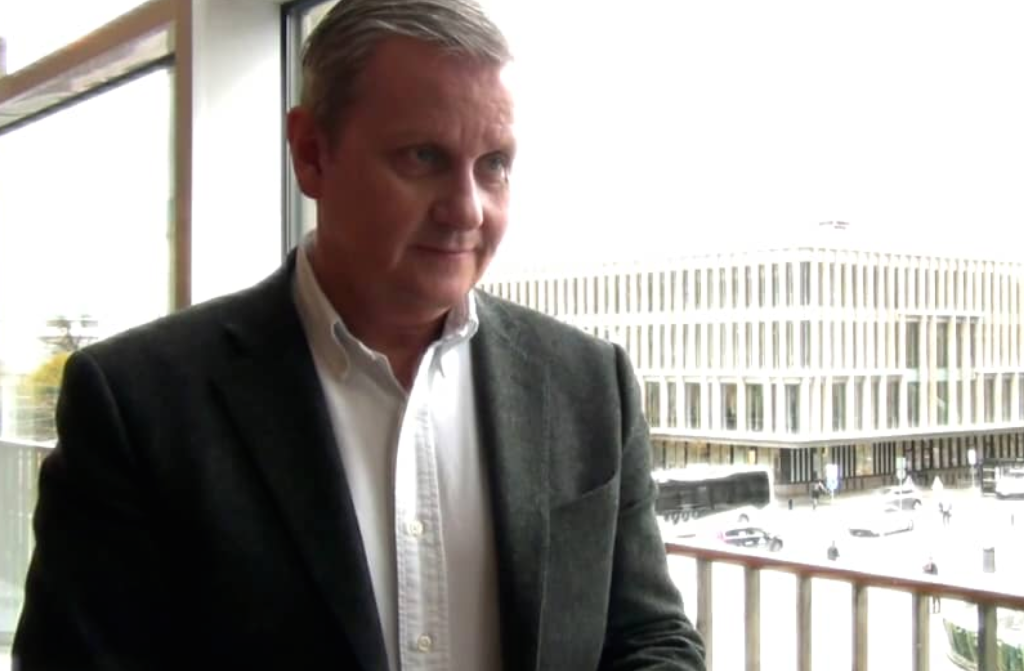 EBG first met with Pagero back in 2008. The era of e-invoicing for the masses was there – accounts payable managers were looking for ways to make those suppliers send e-invoices, the Norwegian government was looking for an approach to enforce e-invoicing to government authorities and the Danish government had already enforced business to government electronic invoicing.
Pagero was a relatively small company with big visions and already then the "old" point-to-point connectivity was challenged by the many-to-many approach. There wasn't too much talk about networks then, hardly any talk about value added services and procurement was for sure not in the room.
Since then a lot has happened. Perhaps not as much in terms of e-invoicing volume, but quite a lot in the e-invoicing services market. Today we talk about networks, about value ads and about linking more than just invoices together – even in a many-to-many perspective. Today we talk a lot more about financial value ad than transaction efficiency. Still there is a lot of talk about legislation.
Pagero has continued to develop too and are now looking into ways to work more closely with procurement, "washing" that pre-invoice data and hopefully enabling higher contract compliance and spend control.
In the below interview EBG meet up with Jonas Edlund at Pagero to ask more about the development in Pagero as well as the development in the market. We ask – is digitalisation for all businesses?
EBG Play interview with Pagero and Jonas Edlund about holistic business digitalisation from EBG | Network on Vimeo.
Interested in what we spoke about two years ago? Have a look here for that interview