EBG | Network are happy to welcome Bureau van Dijk, a Moody's Analytics company as an Expert Organization at Source 2 Pay Summit 2019, March 28th 2019 in Stockholm. For the ninth time sourcing, procurement, finance and process professionals will meet and discuss how to optimize both efficiency and effect – end-to-end.
During the day – starting with an informal dinner on March 27th – you can share concrete and to the point experiences with skilled people from different functions and industries. Register here to be able to choose the round table discussions of your choice!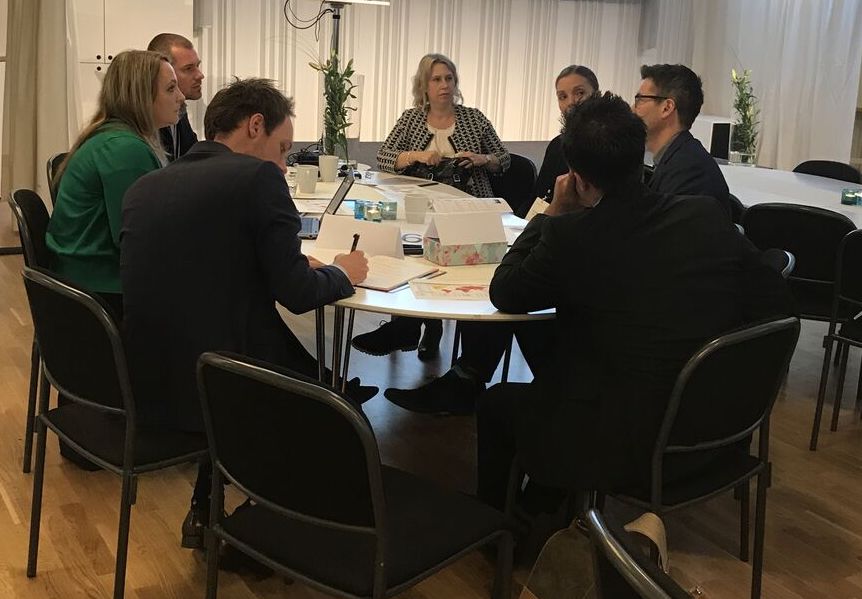 We capture and treat private company information for better decision making and increased efficiency.
Welcome to the business of certainty. We offer the most powerful comparable data resource on private companies. With extensive information on companies' financials, risk scores, PEPs and Sanctions, and probability of default indicators, our solutions can help you manage your supplier risk, leverage your spending power and be certain of a lot more:
Validate your suppliers and business partners
Get the full picture using our extensive corporate ownership structures
Reduce financial risk with our standardised financial data and risk metrics
Procurement Catalyst is a risk assessment tool that enriches your supplier data with our market intelligence. Your data is blended with ours and clearly displayed for easy interpretation and a better view on your supplier portfolio. It can be completely aligned with your existing procurement processes. Make better-informed decisions with a higher level of certainty – and save a huge amount of time.
Please visit us at: www.bvdinfo.com/procurement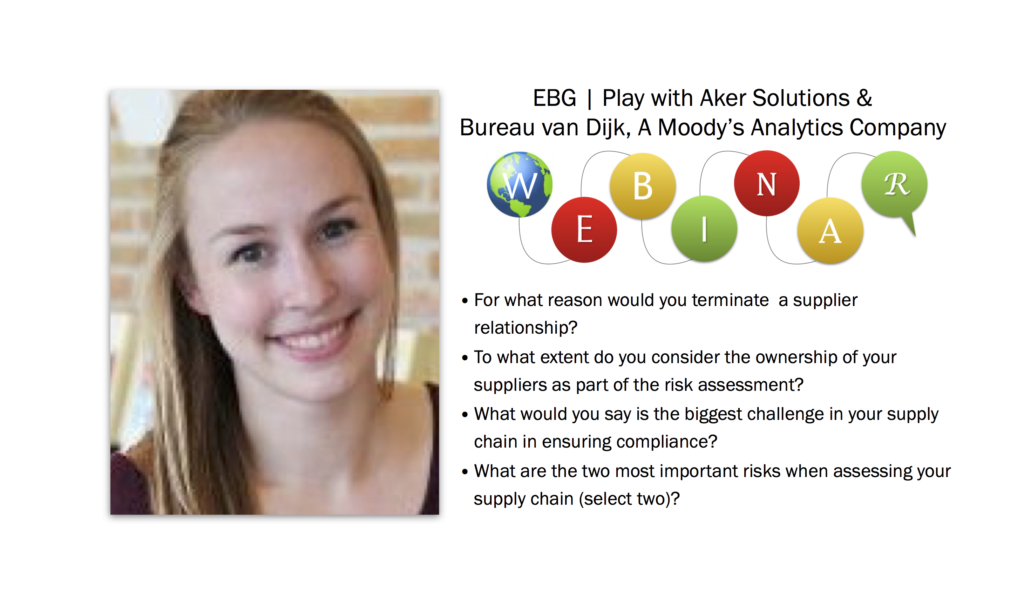 Want to learn more already? Take a look at a webinar featuring Aker Solutions and Bureau van Dijk, a Moody's Analytics.