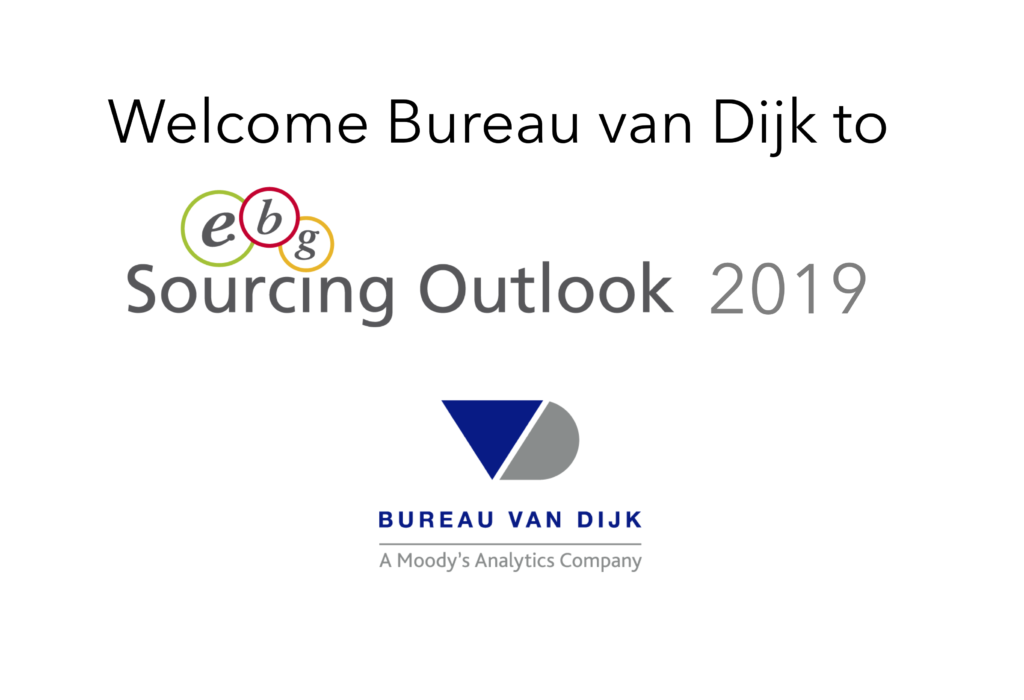 EBG | Network welcome Bureau van Dijk, a Moody's Analytics company as an Expert Organization at this years Sourcing Outlook. Taking place on October 10th in Stockholm.
We capture and treat private company information for better decision making and increased efficiency, so we're ideally suited to help procurement professionals. 
Orbis is the world's most powerful comparable data resource on private companies, with information on over 310 million companies worldwide. Our information on companies' financials, risk scores, PEPs and Sanctions, and probability of default indicators can help you manage your supplier risk and leverage your spending power. 
Procurement Catalyst is a risk assessment tool that enriches your supplier data with our market intelligence, clearly displayed for easy interpretation and a better view on your supplier portfolio. It can be completely aligned with your existing procurement processes and helps you validate your suppliers, business partners and to get a full picture using our extensive corporate ownership structure.
Please visit us at: www.bvdinfo.com/procurement
LinkedIn >>here
Access >>Supplier risk and procurement resources
Re-visit live education in webinar format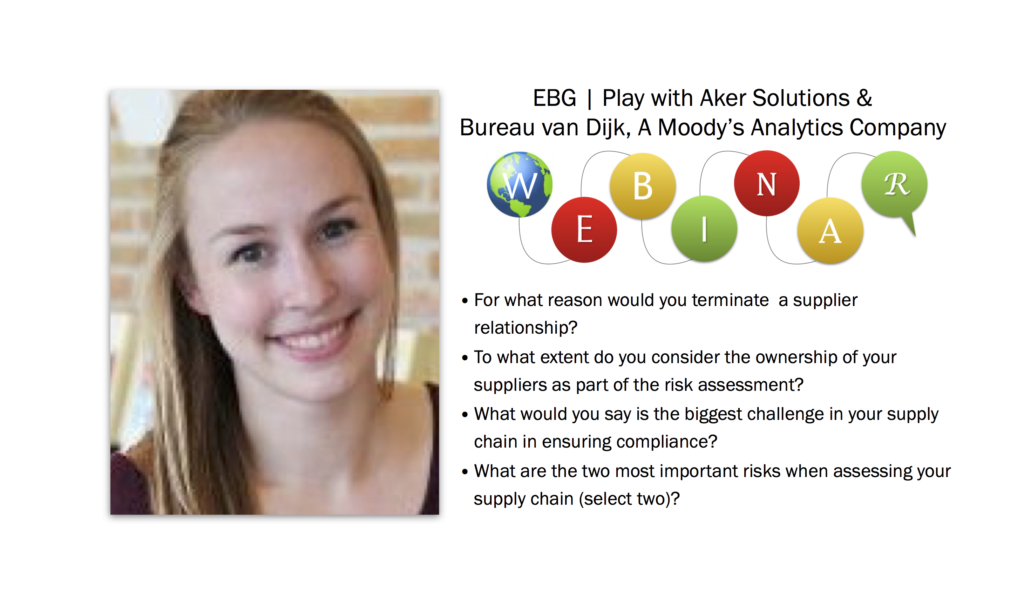 Want to learn more already? Take a look at a webinar featuring Aker Solutions and Bureau van Dijk, a Moody's Analytics.
During EBG webinars, live poll questions are always asked giving YOu who attend an instant feedback and comparison with peer organizations joining the session. Below was one of the poll questions asked during the Aker Solutions session.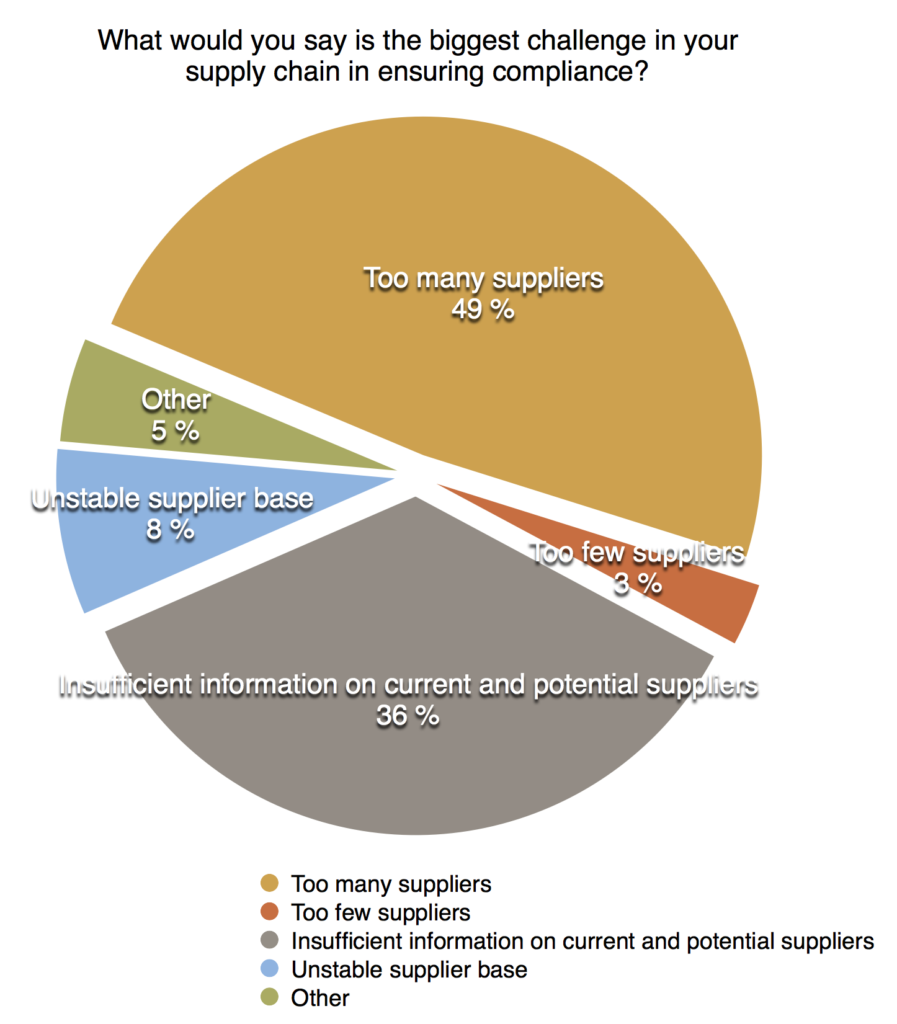 Nothing indicate the above is still not true – how do You manage too much potential information with possible hidden risk?
About Sourcing Outlook
We'll let pictures say what EBG enable. Until August 15th you only invest 2 990 SEK as a practitioner to join us in October.