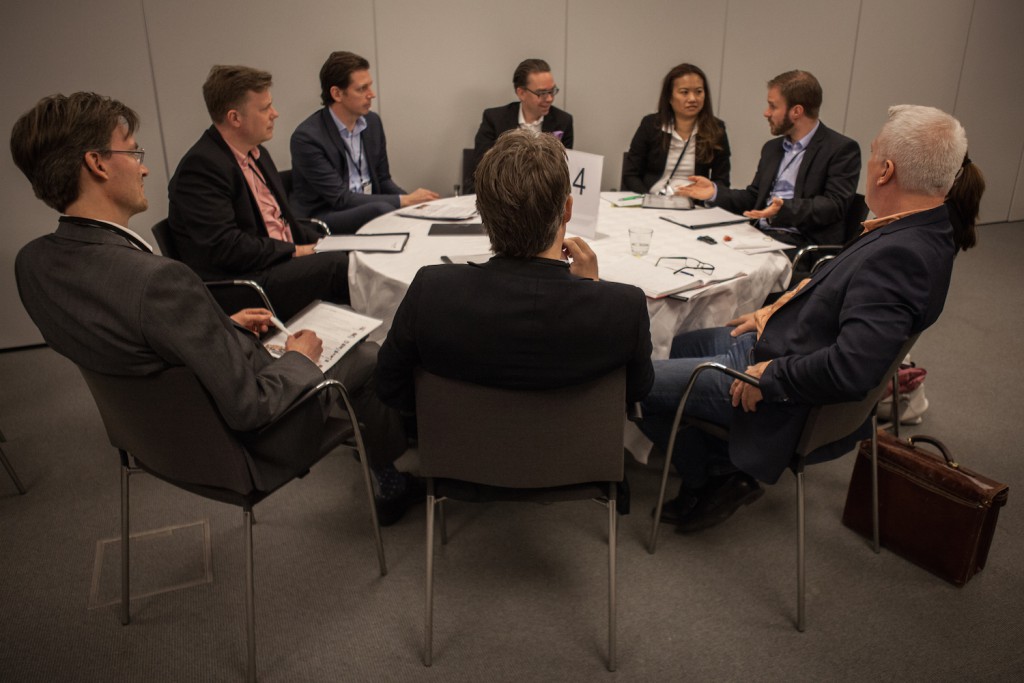 As businesses evolve the view on procurement changes from a low cost, cost reduction and transaction effective angle to an at least more diversified view depending on type business, maturity level and know-how. The Hackett Group state that centralizing and possibly outsourcing of procurement has a high growth rate and looking at the challenges and opportunities large organizations face that is understandable.
Procurement will surely not fall into the finance and accounting trap seen years back where the desire to reduce cost quickly meant focusing on wage arbitrage and low administration costs resulting in process status quo and a cost reduction ending game.
So, what is going on in the market? EFFSO, a Swedish consulting and recruiting company, are offering a category management BPO solution based on the fact that the skill set needed and the persistence required to reach lower cost and higher value often is out of reach inhouse. KPMG, EY and Accenture all see a growth in the outsourcing industry and EBG are happy to invite you to a couple of hours of benchmarking October 21st to learn more, go here to read more.
At Source 2 Pay Summit 2015 Mimmi Alladin at Siemens joined as a Theme Discussion moderator and she discussed procurement outsourcing. Below is a summary interview sharing what was said during the discussions. Do not miss out on Source 2 Pay Summit 2016 – one of very few get together opportunities looking at the end-to-end perspective that hold so much value and potential.