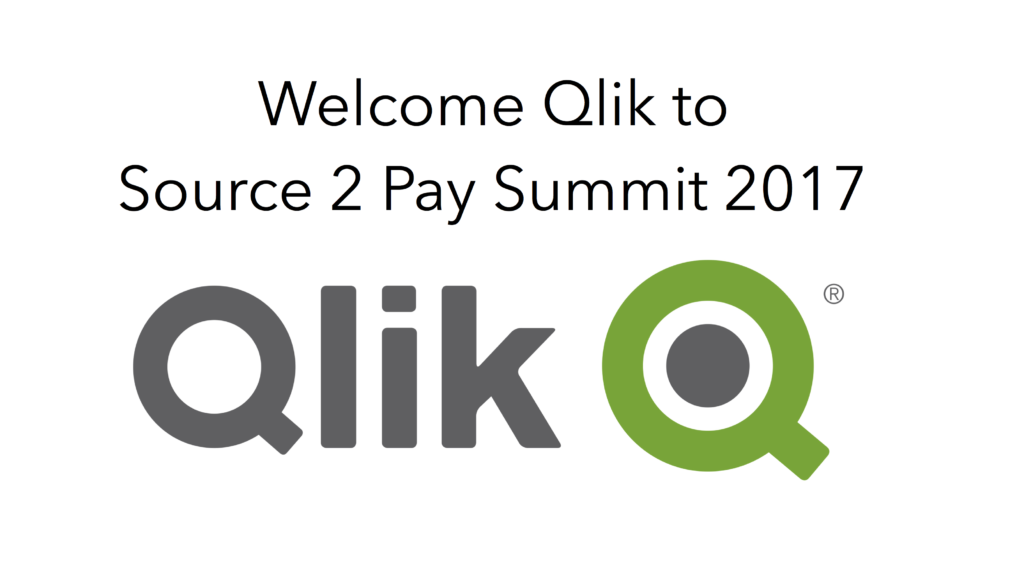 EBG | Network are happy to welcome Qlik to Source 2 Pay Summit 2017! EBG have spoken about the need to visualize the actual and possible impact sourcing, procurement and finance activities have for years. The need to gather data, visualize data and communicate the impact data, i.e information, have and can have. Across organizations, between buyers and suppliers, proactively with measurable impacts.
EBG have hosted several webinars together with Qlik together with Stora Enso, Vattenfall, Trelleborg and Södersjukhuset, follow the links and watch them again and ask yourself how able you are to gather, visualize and communicate sourcing, procurement and finance activities. You are very welcome to join Source 2 Pay Summit and sit down and have quality discussions with Qlik and share common challenges and possible opportunities with peers.
About Qlik
Qlik® is the leading visual analytics platform and the pioneer of user-driven business intelligence. Its portfolio of cloud-based and on-premise solutions meets customers' growing needs from reporting and self-service visual analysis to guided, embedded and custom analytics, regardless of where data is located. Customers using Qlik Sense®, QlikView® and Qlik® Cloud, gain meaning out of information from multiple sources, exploring the hidden relationships within data that lead to insights that ignite good ideas. Headquartered in Radnor, Pennsylvania, Qlik does business in more than 100 countries with over 40,000 customers globally. Qlik.com
Challenges and opportunities
During the webinars held with Qlik polls have gathered some interesting facts from those attending live. You probably recognize many of the challenges below, the paradox being that issues such as lack of internal focus, cross function collaboration, to few resources, being able to work proactively and changing behavior probably come – at least partly – from not being able to visualize the possibilities in reach.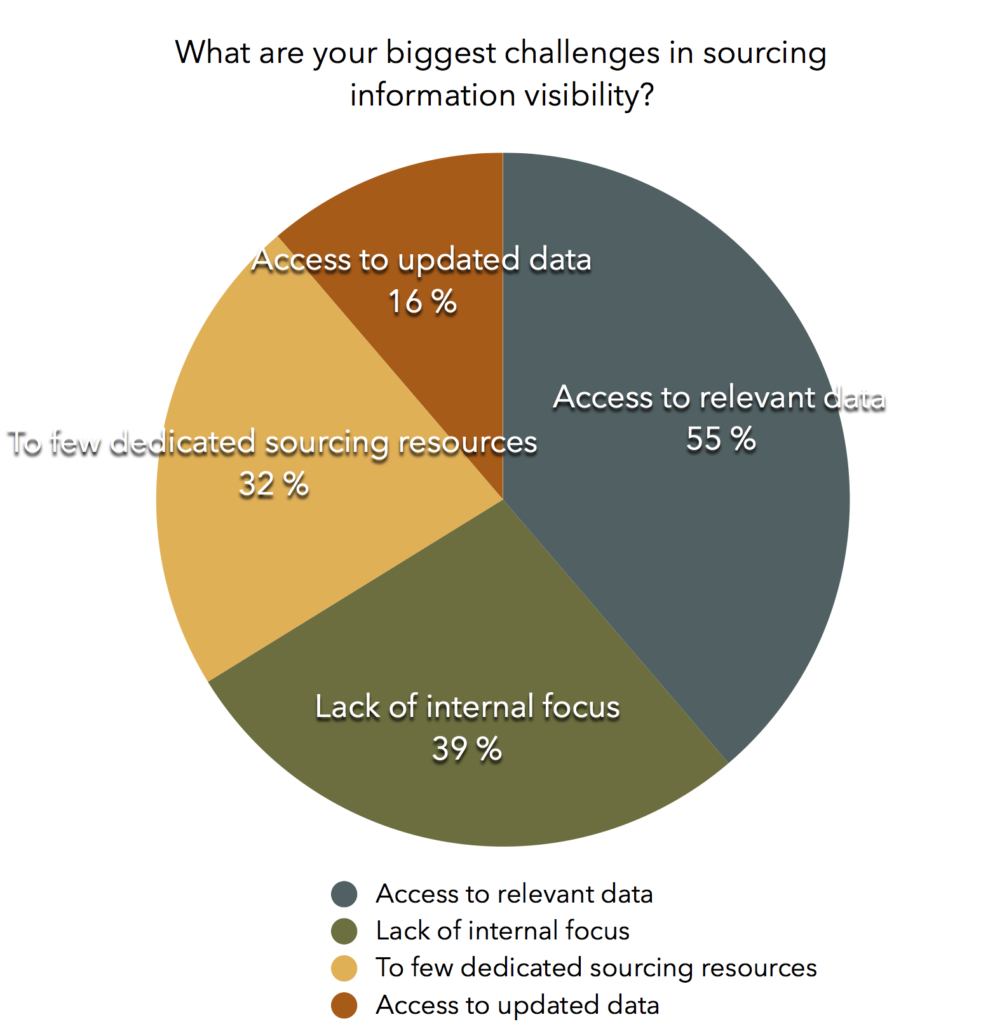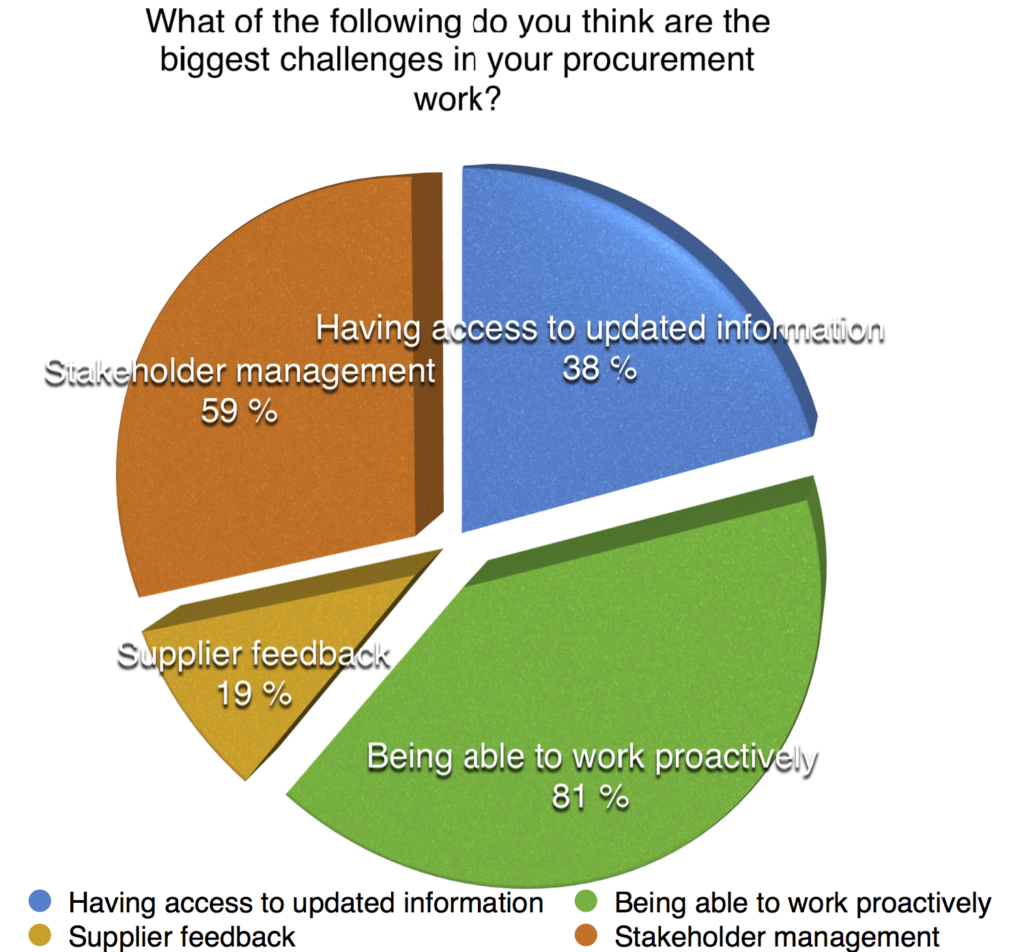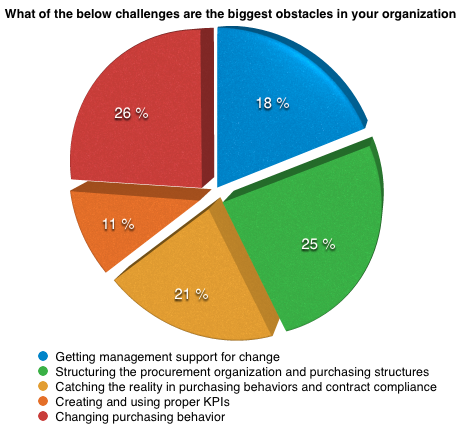 About Source 2 Pay Summit
Welcome to the 7th annual Source 2 Pay Summit held March 29th (voluntary dinner) & March 30th (main conference in Stockholm). The idea being that challenges and opportunities within sourcing, procurement and finance need to be discussed as parts of an end-to-end process.
How are business strategies translated into strategies for sourcing, procurement and finance? And how are those strategies being operationalized? Who need to do what based on how you are organized in order to achieve set goals?
Ad to that a changing supplier landscape and increasingly global markets and you have the layout for this summit.
At Source to Pay Summit we don't give easy answers but offer quality ways of asking questions and exchange experiences.