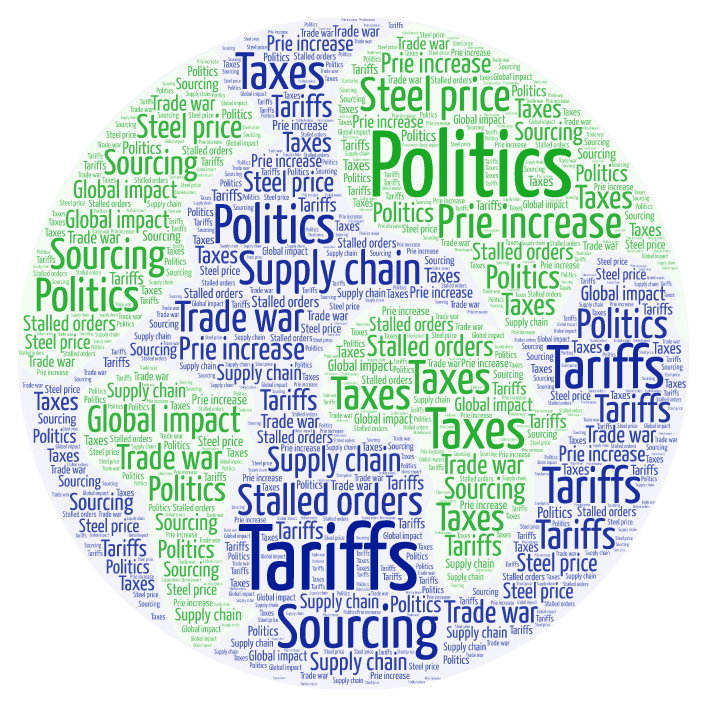 On March 12th professionals from across the globe will meet online to learn from each other about what trends may mean now and ahead for procurement.
Jon Hansen is gathering intelligence leading up to the webinar and you too can draw from those insights via Beyond trends form industry experts | I and Beyond trends from industry experts | II.
On March 12th, Jon Hansen and David Loseby will discuss trends beyond the obvious and you can join the session through registering here.
Kate Vitasek
EBG have known Kate Vitasek for several years. She is an American author, educator and a lead researcher at the University of Tennessee and EBG have previously contributed some to a couple of books written by Kate on the matter of the Vested Business Model.
If you want to learn more about collaborative agreements between buyer and supplier go ahead and view this article with an interview from 2015. In 2014 Kate visited Source 2 Pay Summit and you can view glimpses from her excellent key note here.
Kate Vitasek on what will impact procurement in 2019
Responding to a question from Jon Hansen – "In your opinion what do you believe is or will be the single most significant development that will impact procurement in 2019?" this is what Kate responded.
"Some tariffs affect a given product wherever it is sourced, while others target certain countries. And although tariffs are taxes on imports, they cause price increases on domestically-produced products. So those steel tariffs are pushing up the price of steel made in America." – Trump's Tariffs, Supply Chains And Other Risks – Forbes, July 28th, 2018

Kate Vitasek respond to Jon Hanse
When I spoke with Kate about what she believed would have the most significant impact on procurement in 2019, she talked about the "pettiness" of countries making it hard to do business. Specifically, countries are being "mean" to the U.S. by way of imposing tariffs because "Trump has been mean to them."

Although she travels the world extensively, a resident of Seattle, Kate not surprisingly cited how Boeing orders were "being stalled" because of steel tariffs. As a Canadian, I am familiar with the Boeing – Bombardier dispute, so trade wars is not a subject with which I am unfamiliar.




Jon Hansen reflections on Kates respons
It is clear that politics is playing a big part for global companies today. Brexit and the US are shaking the foundation on which businesses have been relying on for a very long time. How does it affect your business and your professional role? Feel free to bring it up on March 12th!